The Beauty of Sustainability in Action
The Beauty of Sustainability in Action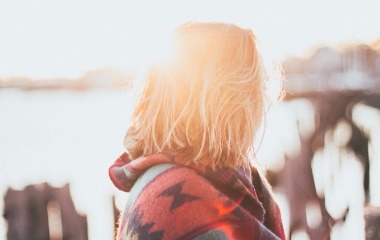 Human-friendly Technology
From the heart of the earth to the roots of your hair, our products contain the finest naturally-derived ingredients stemming from innovative technologies with countless hours of lab research and formulation.            
Optimizing Natural Origin Ingredients (up to 94%) to leverage their unique benefits and for remaining ones, committed to use responsibly sourced ingredients and Green Chemistry that consumers can trust
Indulgent formulas based on Green Credentials Active Ingredients certified COSMOS NATURAL with more than 99% natural origin content. For example, thanks to its powerful antioxidant capacity, Phytessence™, the centenary tree French Oak reduces the harmful effects of oxidative stress involved in skin and scalp ageing.
Infusing our formulas with essential oils like Rose, Lemongrass and Propolis that come from certified sustainable sources and delightfully pampering your senses.
  Heavenly peaceful scents blending delicious notes together from nature.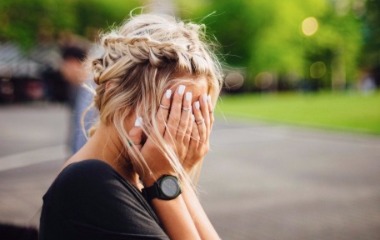 Environmentally-friendly Green Packaging
Our beautiful bottles not only carry the indulgent natural formulas that benefits your hair but also are made from recyclable materials that benefits the planet. 
• Made with Braskem's Green Polyethylene, renewable raw material. 
•100% recyclable. I'm green™ Polyethylene may be recycled in existing recycling systems.
•Contributes to reduce greenhouse gas emissions : each produced ton of I'm green™ Polyethylene captures and sequesters 2.5 tons of CO2 from the atmosphere. 
We are using Kraft paper-based boxes rightly regarded as being amongst the most environmentally friendly and sustainable. The label is from BIO-PE composed of 95% of sugar cane waste.
keep green
Active Ingredients
French Oak Acorn
Reduces the harmful effects of oxidative stress involved in skin and scalp ageing
Xylitol
Provides skin microflore balance to fight against scalp discomfort (dryness, itching, dandruff irritatins)
Celery Seeds
Fights against dandruff, itching, dryness and hyperseborrhea
Interesting Factoids on Hair
All shampoos are about 90% WATER (or in various other names like AQUA)
Hair is the FASTEST growing tissue in human body (... except bone-marrow)
Hair strand above skin is considered DEAD (no bio-chemical activity)
more than 90% of hair is PROTEIN
On average some 50-100 hairs are LOST from the scalp on daily basis
It's impossible to distinguish a person's gender from a strand of their hair